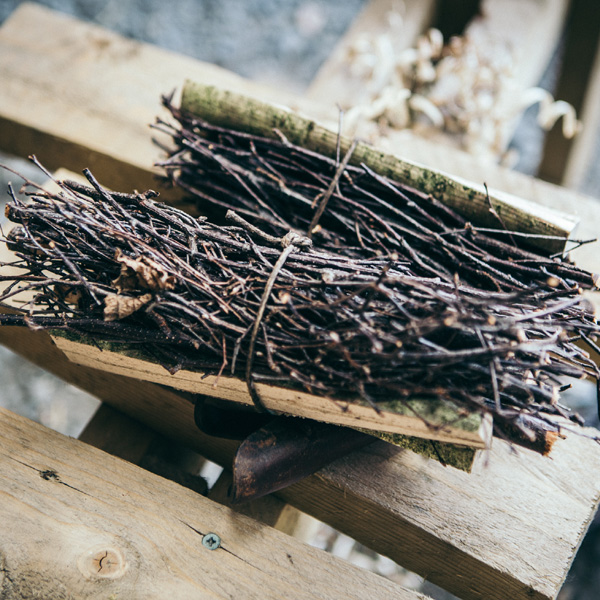 Events in the Woods
We hold a variety of events in the woods including:
Woodland visits – a look around and discussion about how we manage the woodland & other topics such as off grid living.
Volunteer days – a chance to get stuck in, learn about woodland management & contribute to the conservation project.
Workshops in the Woods – New for 2022, we hold public & private workshops in the woods. See Events Calendar https://joclayton.co.uk/events/
Talks & Demonstrations
If you or your organisation is interested in learning more about coppicing and coppice crafts you can book me to come to your event
Coppicing is a traditional form of woodland management that can be done with simple tools and techniques. The practice of coppicing lets in light and promotes regenerative growth and biodiversity, creating much needed habitat for woodland birds and butterflies
The wood gained from coppicing can be used to make fuels and crafts, important for the coppice workers livelihood.
Book me…
You can book me to come to your site – whether it be a woodland, coppice, classroom or business. I can bring display boards and talk about the coppice cycle, look at your woodland and give some onsite advice about coppicing, and/or demonstrate traditional coppice crafts such as the making of gypsy flowers.
Demonstrations at shows and events – generate interest and give visitors something extra to engage with.
Please get in touch to talk about how this could work for you and your event.